GML Limited is a diversified financial holding company established in 1997 by Mikhail Khodorkovsky and others. In 2005, Mr Khodorkovsky relinquished all his interests in GML and thus in Yukos Oil Company.
GML, through its wholly-owned subsidiaries, Yukos Universal Limited and Hulley Enterprises Limited, was the majority shareholder of the former Yukos Oil Company. In 2005, GML's shareholding subsidiaries commenced arbitral proceedings against the Russian Federation for the illegal and discriminatory expropriation of their investment in Yukos.
Tim Osborne, below, is GML's Chief Executive.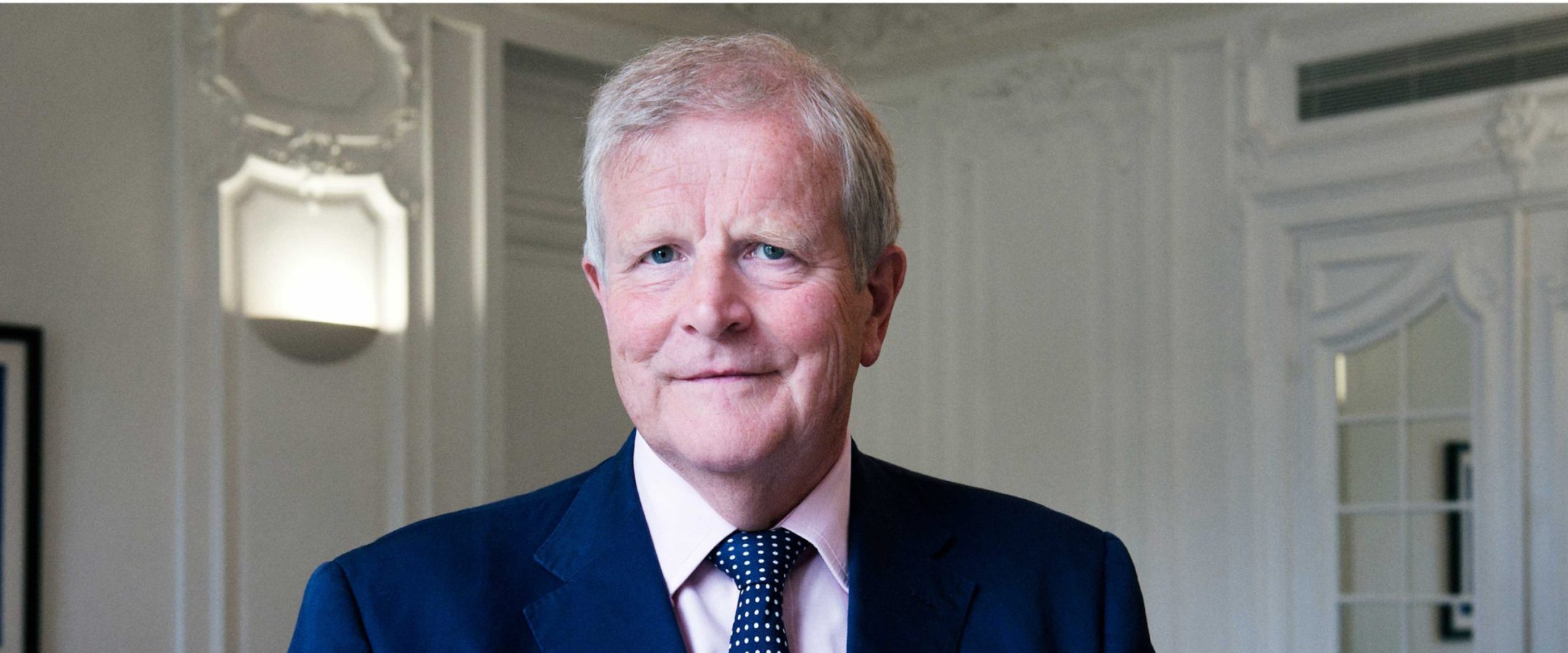 Mr Osborne gained an LLB in 1972 at University College, London and Articled at Lovell White and King from 1974, qualifying as a solicitor in 1976 and practicing with the same firm until 1978. In 1978 Mr Osborne joined Wiggin and Co where he was promoted to Senior Partner in 2001. Mr Osborne has been Senior Partner of Wiggin Osborne Fullerlove since 2003.
GML's other Directors are Yvette White and Nicholas Walker.
Ms White was employed in 1989 as a Company Administrator with the firm of Fox & Gibbons and continued in that position after the merger with Denton Wilde Sapte. In 2005 she moved to Mainstay Management Limited where she continues fiduciary duties as the Director.
Mr Walker graduated in 1976 from Christ Church College, Oxford University with a Master's degree in Jurisprudence. After graduation Mr. Walker worked with various financial institutions in corporate finance and investment management in London, New York and Latin America. Mr Walker has been managing partner of York Investment Partners since 1996